I really started photography during a trip in Japan, where I was a little like a japanese tourist in Paris, taking pictures of everything everywhere, and I must say, I was rather pleased by the way some of them turned out. Since then, I've dedicated part of my time to photography and invested in digital photography equipment; but what I like most is when people are looking at my pictures, and I can see in there eyes: Wow! I want to go there! I want to know these places, these people....
As a result
Alux photography
has been created and this is the place where you will find my best pictures, vibrant colours and striking imagery that you will enjoy. You'll have the opportunity to bring the pictures that you like into your home or to make an original gift for the one you love.
Even if I could have built a camera from tin can or lego, I've decided to go for the more modern one and buy a digital camera. One thing leading to another, I now have a camera, lenses, flashes, ... And for the nostalgia, I've kept track of my equipment, past and present.
You will find below some of the photographic exhibitions that I realised, and that are accessible on the web. Take a look, you will enjoy them.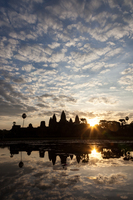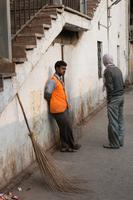 What is great with travel photography is that is makes you discover fabulous places and great people; and when you look back at your pictures, you are dying to visit those places again, and it is even better when it gives this desire to someone else. Let's start our journey!
I have started a travel log called
La Terre est Ronde!
. You will find of course a lot of pictures but also we will tell you how we planned the trip, what we did once here, and how we felt about the country.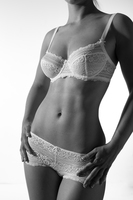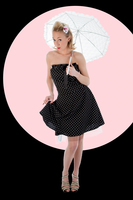 Studio is something totally different, you have the time to prepare your photo session beforehand, the mise-en-scene and you are with someone who isn't afraid of the camera and will play with you. For now you can see: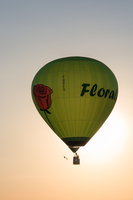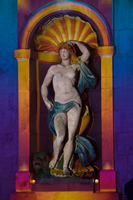 You've just jumped into a strange world where hands, arms, and various unwanted body parts evily materialise between camera lens and subject. But the real magic is when you manage to catch for that split second where everything happens: the right angle, the smile, the unexpected, ...